ASSAULTS ON MT. MITCHELL AND MARION 2016
For many years the Spartanburg Amateur Radio Club has provided communications support for the Assaults on Mt. Mitchell and Marion, an annual cycling endurance event organized by the Freewheelers of Spartanburg.
For 2016, the event took place on Monday May 16.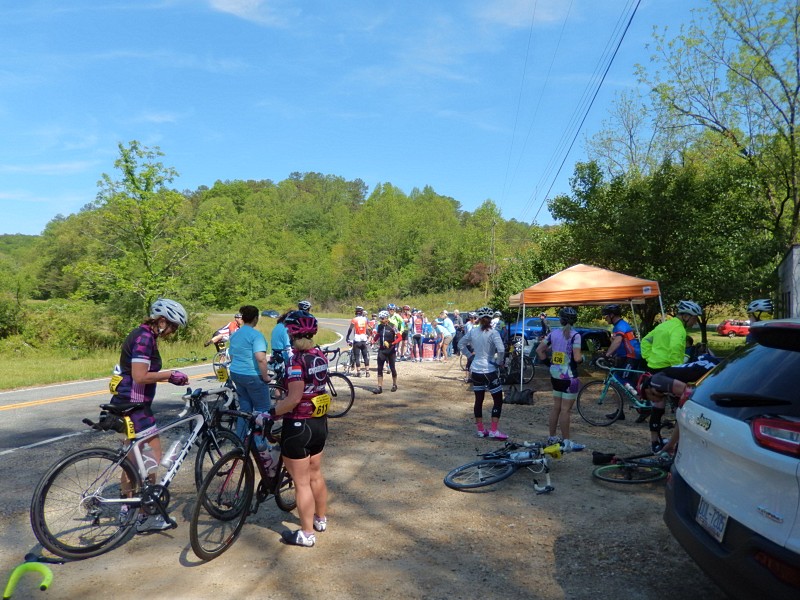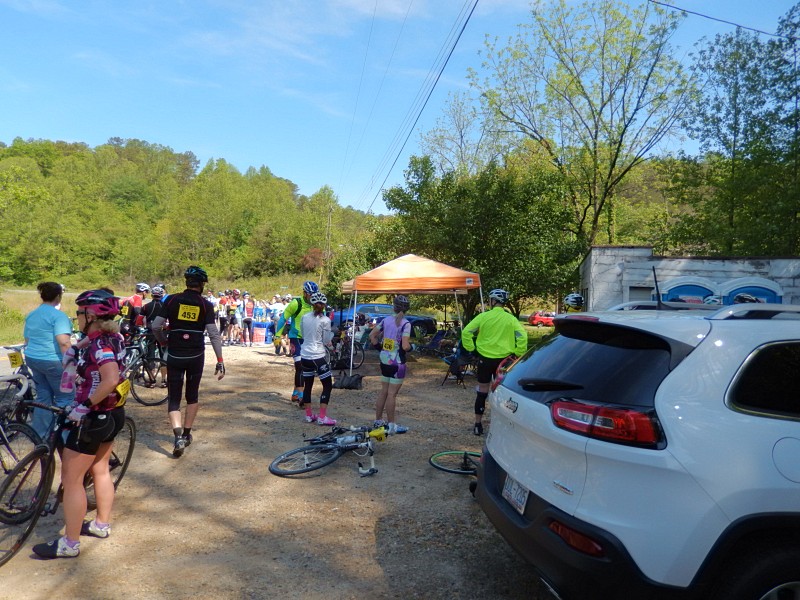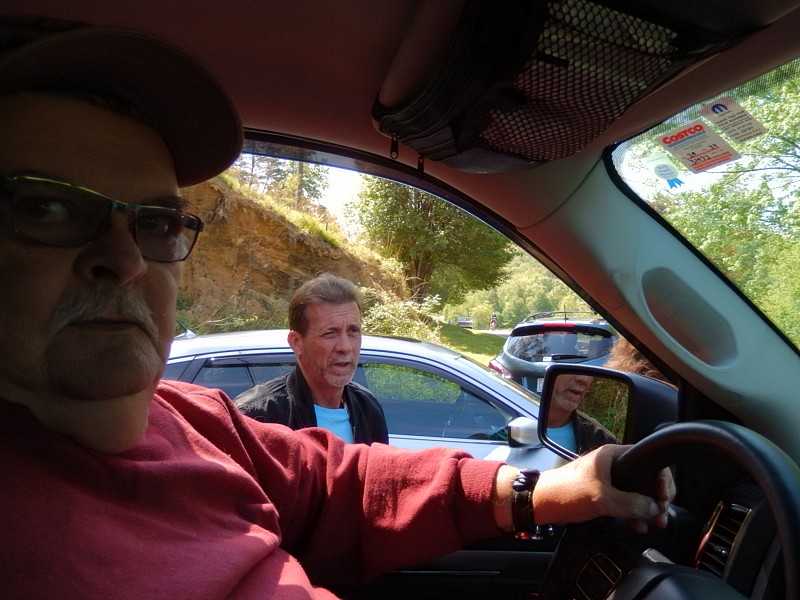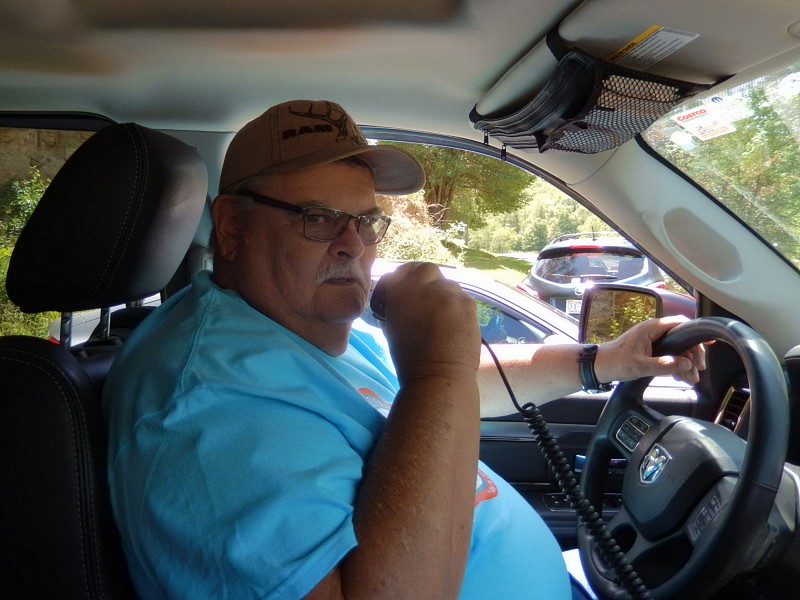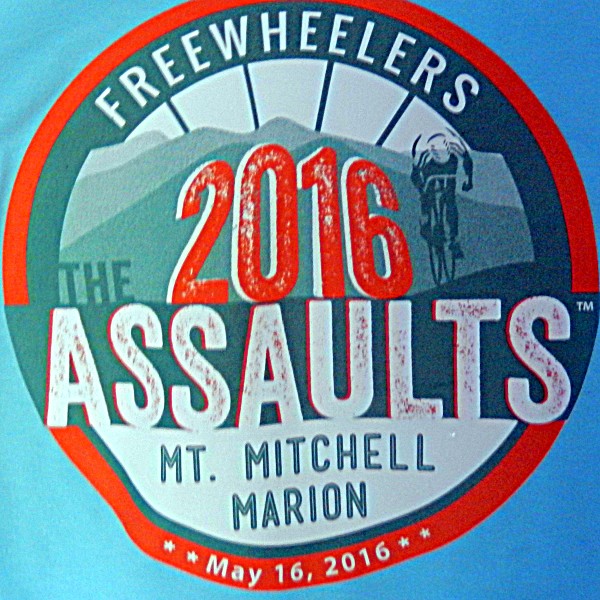 Thanks to Ginny Reid, W4YAL for the photos.